The Elder Scrolls V: Skyrim may have been released 11 years ago but that's not stopping fans.
A modding team has released Skyrim Together Reborn, a new co-operative mod for the wildly popular open-world RPG.
The mod will allow up to eight players to team up to play Skyrim together – a massive feat, considering Bethesda had envisioned and scripted the game to be a single-player.
In a note, the modding team said that turning a single-player game into a multi-player one without a source code "is near impossible, especially with a development team that consists of a handful of students doing this for free in their free time. (…) The mod won't be perfect. It will occasionally crash, some quests will break, there will be bugs."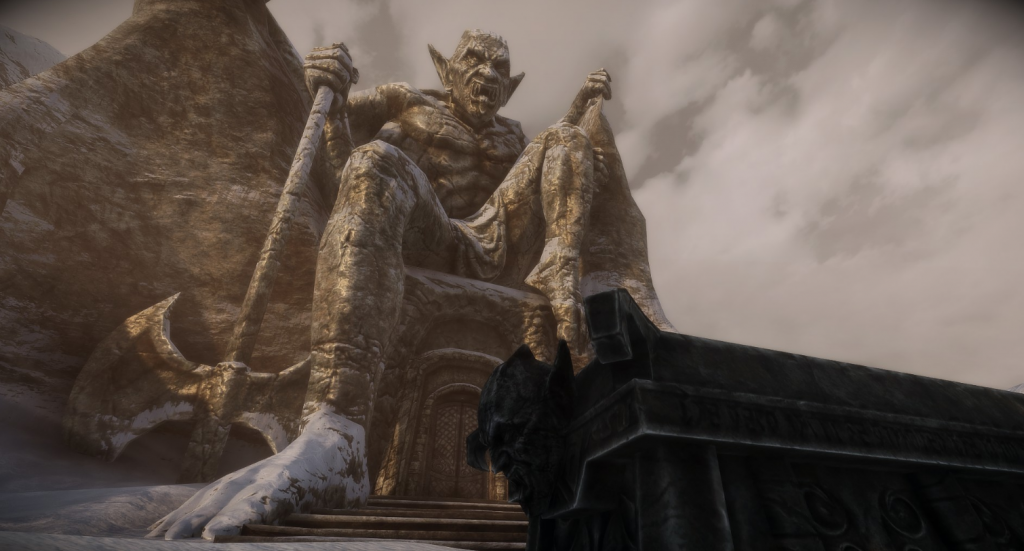 As other gamers have noted – quests and audio seemed to be synced up on the mod, and PvP can be enabled if players want.
Skyrim Together Reborn is a remaster of the team's previous version, with the new one being rebuilt from the ground up.
Since it was released earlier this month, it's been downloaded over 255,000 times – a testament to how popular Skyrim remains with fans.
Its modding team said they have one more patch planned for the future but that they are making the mod open-source so community members can step in and further develop Reborn as they see fit.
You can grab the mod here but note that it's only available for those playing it on Steam.
*Featured image from Bethesda Game Studios
By Samantha Chan \ 11:30, 19 July 2022