Riot Games, the game developer and publisher best known for League of Legends, today completed its acquisition of Wargaming Sydney studio.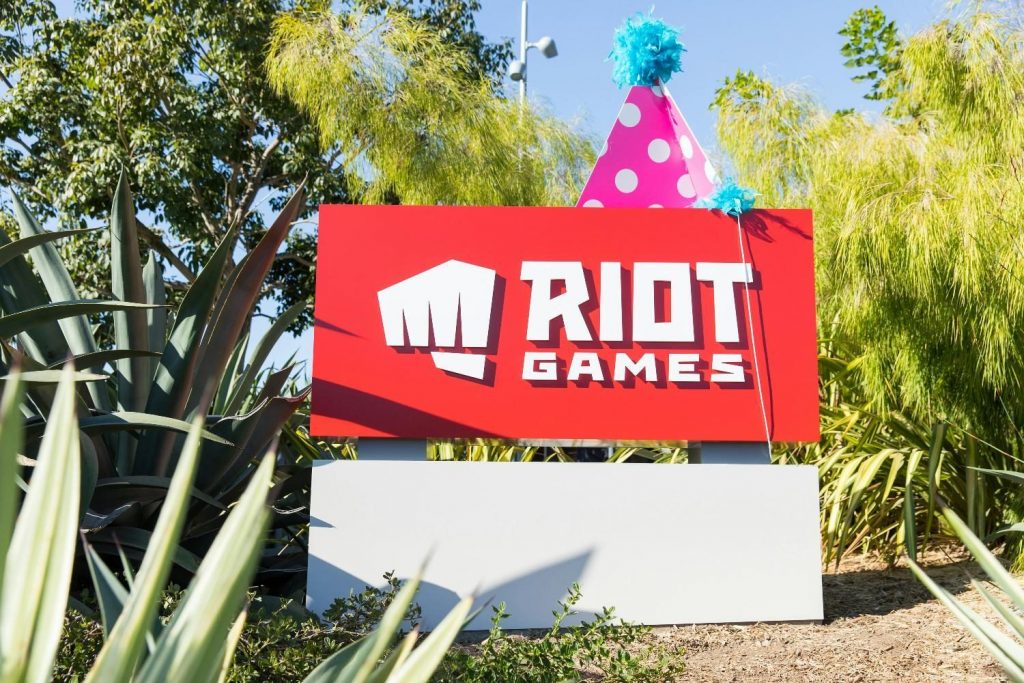 The studio will be renamed Riot Sydney and is a global development powerhouse with experience creating next-generation game development tools and servers, world-leading games, and some R&D projects — as well as prototypes for new game features, add-ons, and console ports.
Riot Sydney will be a key contributor to Riot's Development Studios organization under industry veteran and Riot's Head of Development Studios, Molly Mason-Boule. Under Molly's leadership, Riot is expanding its approach to global development, and over time, is looking forward to growing the game industry in Australia and will also continue to explore similar opportunities to add expert talent from veteran studios.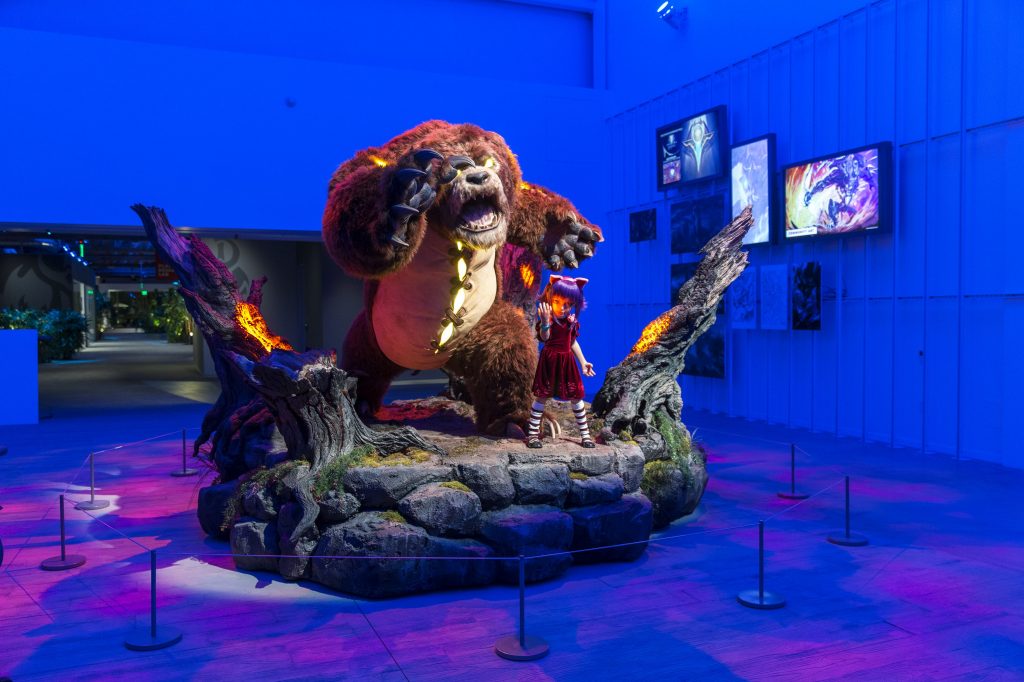 The studio is one of the largest development studios in Australia and has worked on World of Tanks, World of Warships, and many more titles across console and PC. Their award-winning tech, Bigworld Technology, was the catalyst for becoming part of Wargaming in 2012. Before this, Bigworld Technology was powering 30+ MMO's and online games and also held the Guinness World Record for Most Players Online Simultaneously on one MMO Server. Wargaming will maintain ownership of and continue the use of Bigworld Technology for their products.
The acquisition comes 10 years after Bigworld joined Wargaming and helped the studio create some of the world's most popular games. The studio has over 25 years of gaming experience in Australia and has proven to be one of the most innovative teams in the region and industry.