Riot Games and VALORANT has revealed to players their 22nd agent, Gekko. Born and raised in Los Angeles, Gekko is VALORANT's newest Initiator who leads a tight-knit crew of calamitous creatures. His buddies bound forward, scattering enemies out of the way, with Gekko chasing them down to regroup and go again. To celebrate Gekko's reveal, Riot collaborated with emerging artist ericdoa to create the soundtrack for Gekko's reveal trailer:
Additionally, Riot Games announced that Gekko's hometown of Los Angeles will host VALORANT Champions, the global final where the 2023 VALORANT World Champion will be crowned. Teams from North America, Brazil, Latin America, EMEA, and Asia are currently competing for the chance to earn one of 16 qualification slots for the tournament.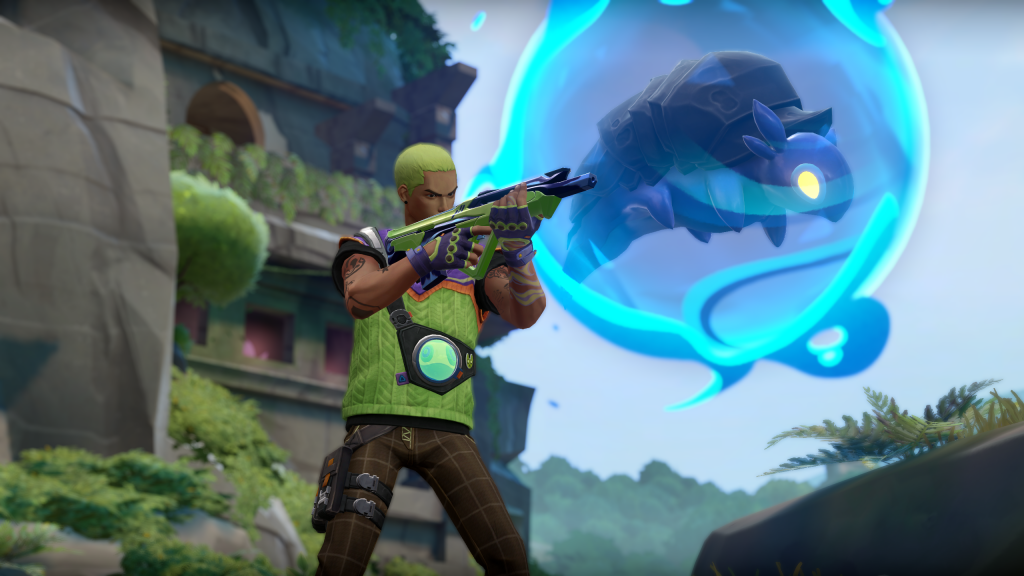 Interest and viewership in the tournament has grown year-over-year, with last year's event seeing more than 1.5 million concurrent viewers tuning in to the final and an AMA of more than 1.25 million, representing a 34% year-over-year growth in viewership. Two iconic Los Angeles locations will play host to the event, with early rounds taking place at the Shrine Auditorium and final rounds at the KIA Forum.
VALORANT Episode 6 Act II begins on March 8, 2AM SGT 2023.