Sky Mavis, the company behind blockchain-based game Axie Infinity, has raised a $150 million USD funding round led by the world's largest crypto exchange Binance, with participation from Animoca Brands, a16z, Dialectic, Paradigm and Accel. The round will be used to reimburse user funds affected by the Ronin Validator Hack.
On March 23, Sky Mavis' Ronin validator nodes and Axie DAO validator nodes were compromised resulting in 173,600 Ethereum and 25.5 million USDC drained from the Ronin bridge. The attack was socially engineered, and a thorough investigation is ongoing. The root cause of the breach was the small validator set which made it much easier to compromise the network.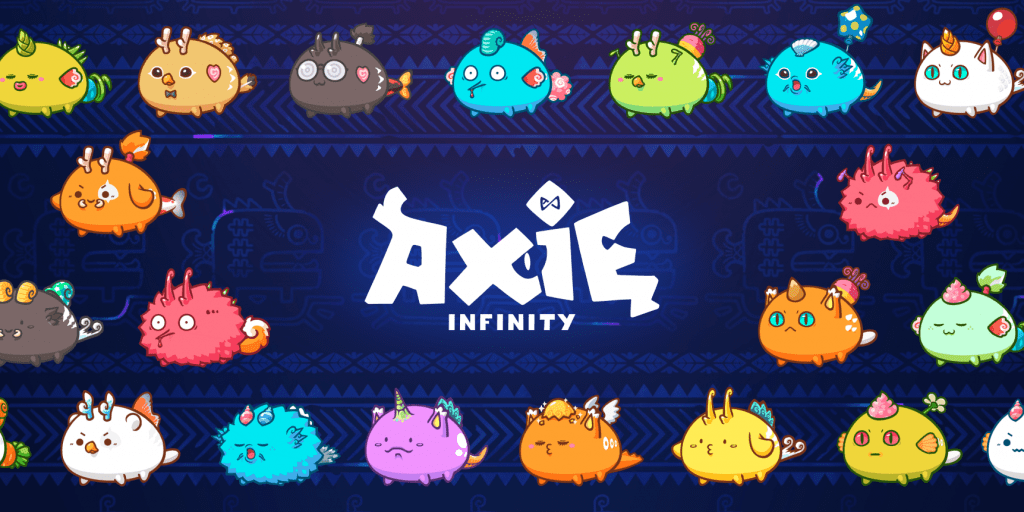 According to the company, the new round, combined with Sky Mavis and Axie balance sheet funds, will ensure that all users are reimbursed. The Ronin Network bridge will open once it has undergone a security upgrade and several audits, which can take several weeks. In the meantime, Binance is supporting the Ronin Network by providing ETH withdrawals and deposits for Axie Infinity users, allowing most of them to operate freely.
The 56,000 ETH compromised from the Axie DAO treasury will remain undercollateralized as Sky Mavis works with law enforcement to recover the funds. If the funds are not fully recovered within two years, the Axie DAO will vote on next steps for the treasury. Sky Mavis believes Axie will go down in history as the first game to imbue players with true digital property rights and recent events have only strengthened this conviction.
"In order for the global ecosystem to continue thriving and maturing, it is imperative that we work together, especially when it comes to security, which is our strong suit," said Binance CEO "CZ" (Changpeng Zhao). "We have seen the tremendous work and growth of the Sky Mavis team since working together on the Axie Infinity project on Binance Launchpad. We strongly believe Sky Mavis will bring a lot of value and growth for the larger industry and we believe it's necessary to support them as they work hard to resolve the recent incident."
Sky Mavis will increase the validator group to 21 validators within the next three months, which will be a split between various stakeholders including partners, community members, and long-term allies.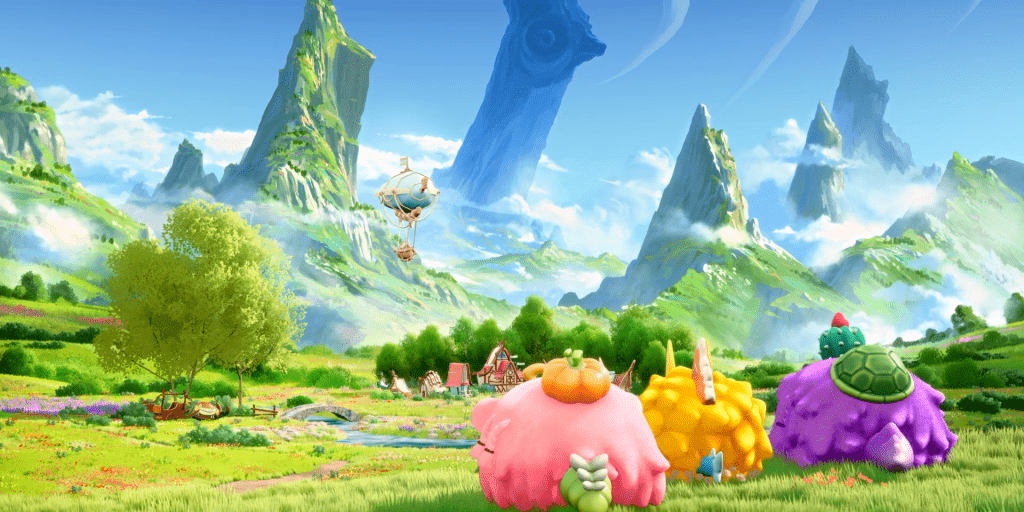 Despite this recent setback, Axie and Ronin maintain a dominant position in the NFT gaming space and has built a robust community worldwide.
Significant milestones:
With 2.2 million monthly active players, Axie is the most played NFT game of all time.
Axie has processed 10x more all-time volume than the 2nd largest NFT game.
Ronin has processed 3x more NFT trading volume than all other chains, barring Ethereum.
There are 2.6 M unique addresses that own Axies. This is 4x more than the next largest NFT project (NBA Top Shot) by holders.
The Ronin wallet has been downloaded 3 million times, serving as a boarding pass and on-boarding portal into Web3 for millions of people.
Disclaimer: Please note that anything written in this article should not be taken as financial advice. Axie is a bleeding-edge game that's incorporating unfinished, risky, and highly experimental technology. Development priorities, roadmap, and features are subject to radical overhaul based on research, traction, feedback from the community, and a myriad of other factors.