The wait is over. Valve has announced the official launch of Steam Deck, the powerful all-in-one portable gaming PC first revealed by the makers of Steam over the summer.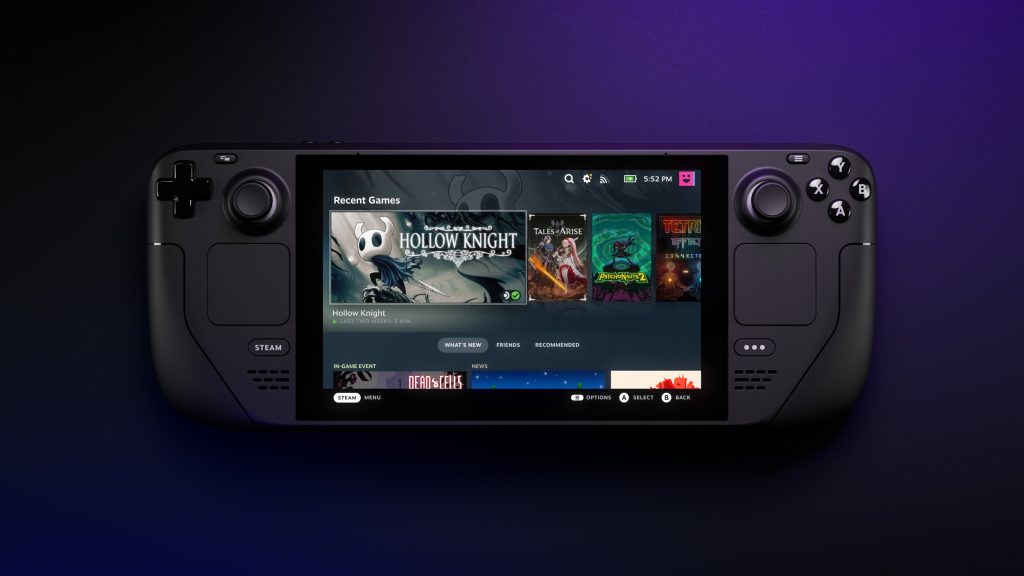 Steam Deck is the first handheld device designed to play Steam games, with a custom processor developed in cooperation with AMD that makes it comparable to a gaming laptop. You can play games from your Steam library wherever you go; and as an open PC, you can also install any software or connect with any hardware you want.
"PC gamers and developers have always wanted a handheld option that plays all the great titles," said Gabe Newell, President of Valve. "Steam Deck gives them that."
Steam Deck starts at $399, with increased storage options available for $529 and $649.
Reserve yours HERE.