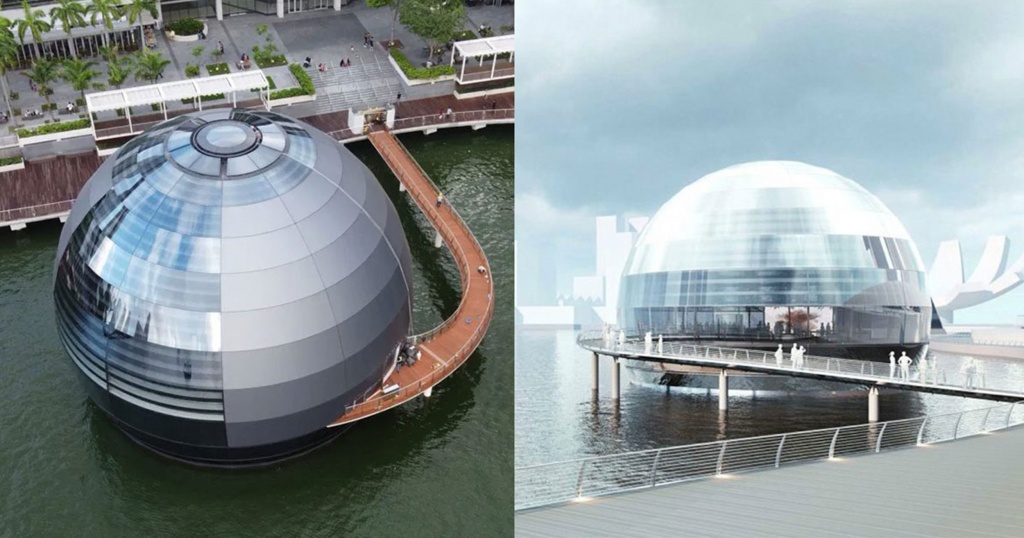 "Apple Marina Bay Sands will be at the heart of creativity, a place we've made for you to capture your ideas and passions. It will be a space for you to explore, connect and create something new. We can't wait to see where your imagination takes you," says Apple.
The new store will be in a dome-like structure that sits on the water off Marina Bay Sands (MBS), and have a 360 degree views of the bay. The space used to house the Avalon club.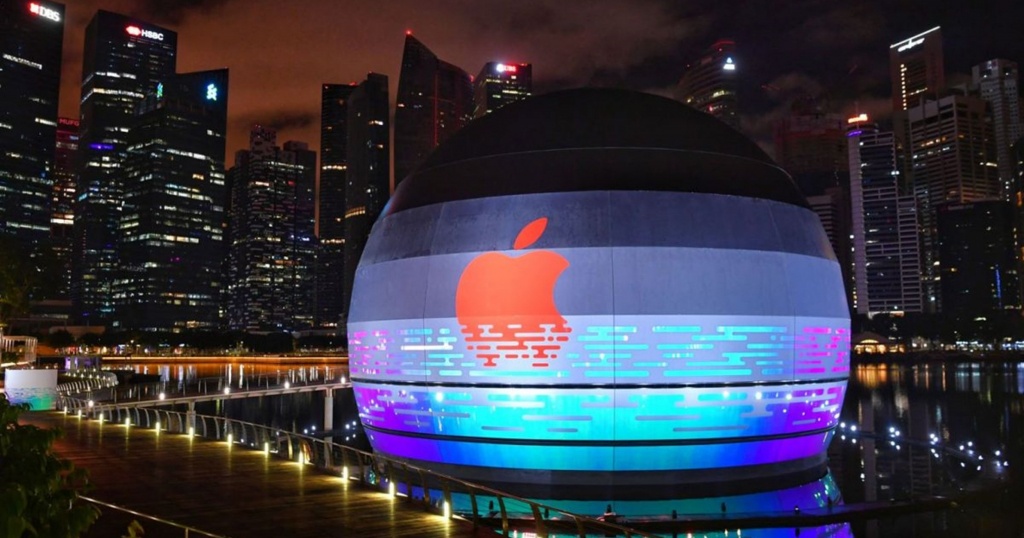 Apple Marina Bay Sands is the first Apple Store in the world that sits on the water. When completed it will look like a sphere floating on water.
To celebrate, a stylised Apple logo has been created where rippling water represents the diverse imaginations of Singaporeans, and the colour and movement of the water signify the continuous flow of ideas and passions in Singapore.
This will be Singapore's third Apple store after Apple Jewel Changi and Apple Orchard Road.
The launch date for the new store has yet to be revealed, as no opening date or further details have been given by Apple.
By Editorial Team / August 24, 2020