For the first time ever, Activision is making Call of Duty: Vanguard free for two weeks.
The company launched a first free multiplayer trial for the game from 30 March until 13 April.
As Dot Esports noted, Activision usually provides a free access period of about a week instead of two weeks.
The trial will offer players free access to a selection of "new and popular" Call of Duty: Vanguard multiplayer maps and modes.
This includes maps like Shipment and Das Haus, as well as new Season 2 locations like Casablanca and Gondola.
Players can also try their hand at a new large-map objective mode set in the Alps, which includes vehicles to help you travel across the map.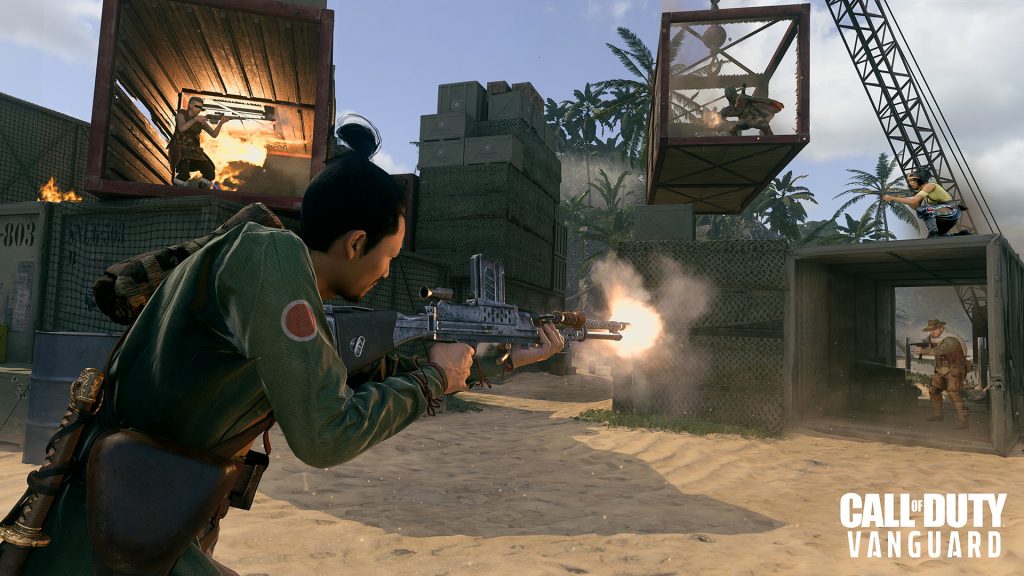 Activision's move to drop a two-week free access for players came amid reports that the developer will delay next year's Call of Duty title after sales of previous titles floundered.
In the meantime, the company is reportedly working on other projects to fill the gap next year – including a possible yet-unnamed survival game teased back in January.
Activision is also working on a mobile port for its free-to-play title Call of Duty: Warzone.
*Featured image from Call of Duty: Vanguard
By Samantha Chan \ 11:00, 1 April 2022