No word from Nintendo about Breath of the Wild 2 but the Japanese gaming giant still managed to unveil a slew of nostalgic games in its first Nintendo Direct event on Thursday morning.
The 40-minute presentation was presented by Shinya Takahashi, Nintendo's managing executive officer, and covered games coming out mostly in the first half of 2022, including Mario Strikers: Battle League – Mario's soccer spinoff.
(Mr Takahashi called Mario Strikers a "battle soccer game".)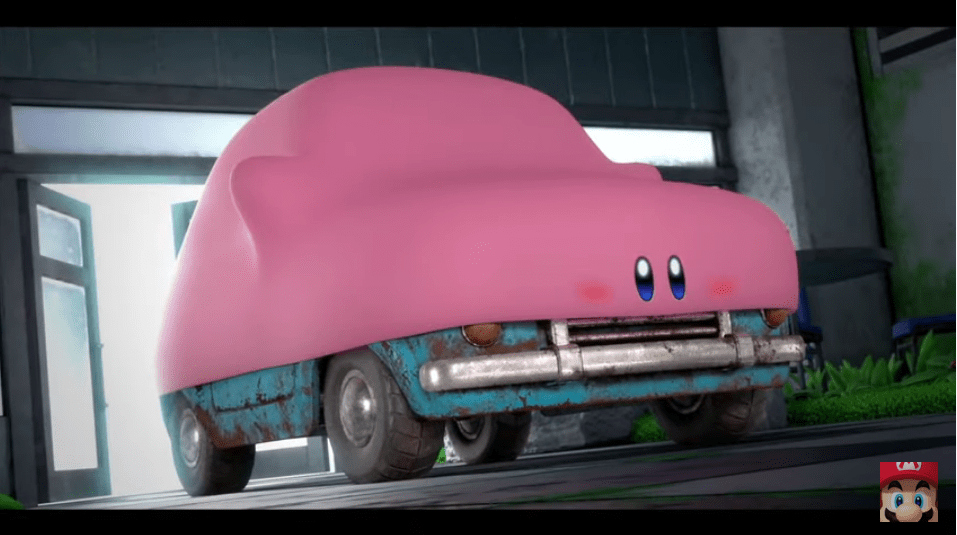 Nintendo also unveiled more details about the upcoming game, Kirby and the Forgotten Land – unveiling something called Mouthful Mode.

The developer also announced a bunch of old-school titles many gamers would be familiar with like Portal, ChronoCross and EarthBound.
And in a move that blindsided everyone – Nintendo unveiled Switch Sports, a new iteration of the popular Wii sports series.
The game will feature the usual sporting line-up – tennis, bowling – and new sports like soccer, badminton and volleyball.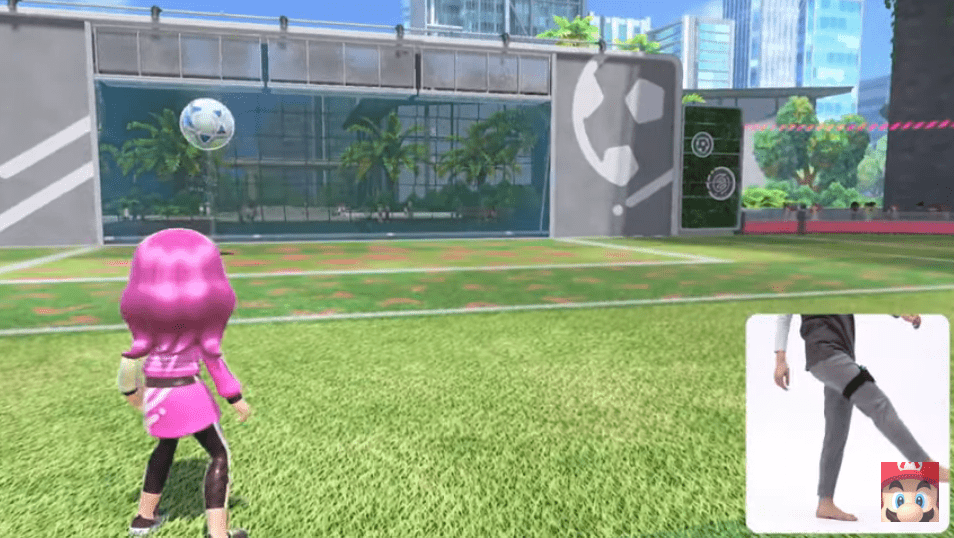 For soccer, you have the option of playing with a Switch joycon or a Leg Strap accessory, for those fancy kicking moves.
Switch Sports launches on 29 April and ahead of that, Nintendo is running an online beta to evaluate the technical aspects of the game. You can sign up for the beta here.
Nintendo wrapped up Thursday's presentation by showing off the trailer for the much anticipated Xenoblade Chronicles 3 – the last game for the Japanese RPG series debuted back in 2017.
So, there you have it – the highlights of Nintendo's first Direct event of 2022!
No word about Breath of the Wild 2 yet, although Nintendo's recent financial report suggests BOTW2 is to be released this year.
*Featured image from Nintendo
By Samantha Chan \ 15:00pm, 11 February 2022