Square Enix says the Final Fantasy VII Remake will be a trilogy.
Yoshinori Kitase, game director with Square Enix, made the announcement during its Final Fantasy VII 25th Anniversary livestream, confirming for the first time just how many entries there will be in the massive project.
Part one of the trilogy – Final Fantasy VII Remake – was first released on the PlayStation 4 in 2020.
An enhanced version – Final Fantasy VII Remake Intergrade – was released last year for the PS5 and Windows.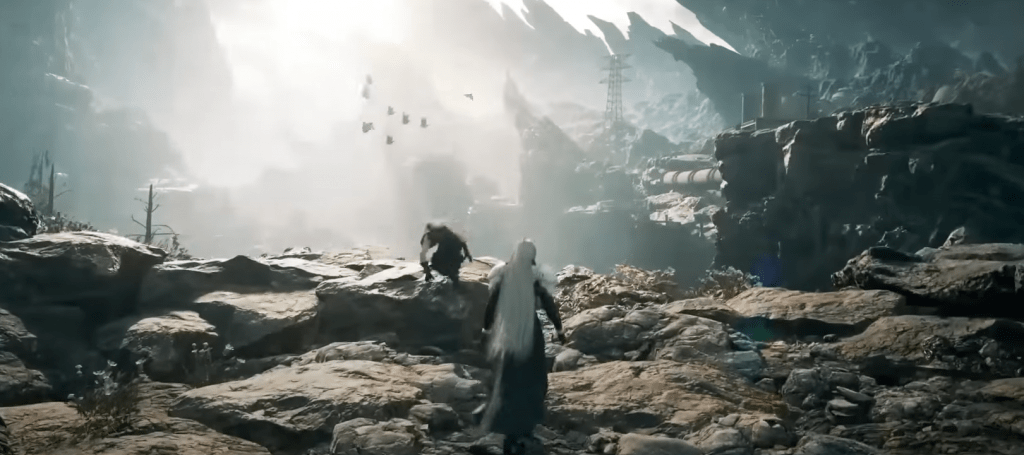 The second game – Final Fantasy VII Rebirth – will come in end-2023 for PlayStation 5 while a third game is planned in the future, although its title is still unknown.
Square Enix did show off a brief trailer for Final Fantasy VII Rebirth, which showed Cloud and Sephiroth travelling together through the wilderness.
The trailer also asked "What is fact and what is fiction?" suggesting there could be some plot changes to the original 1997 video game.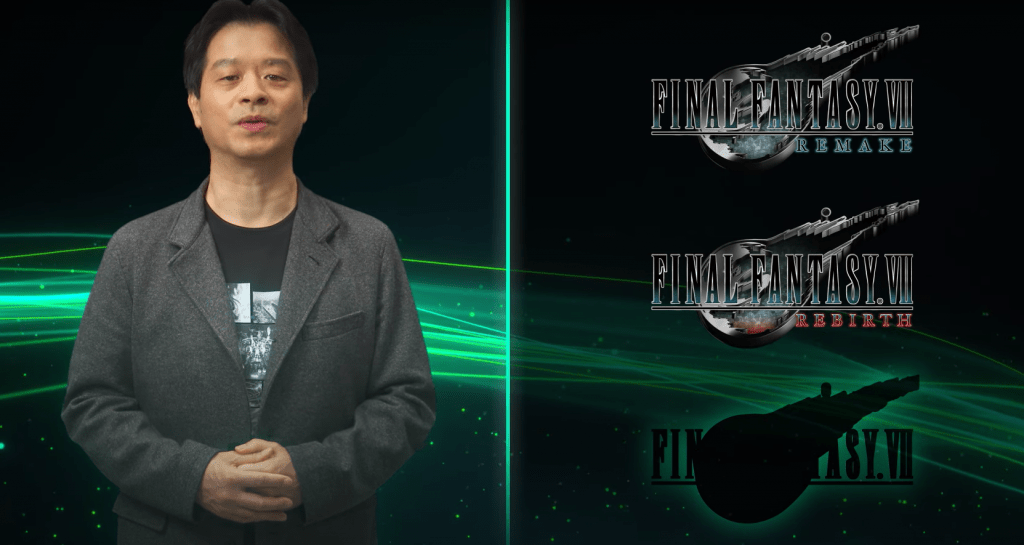 Square Enix did not give any updates on the final title and Kitase only said he hoped folks would stick around for the wrap of the trilogy "further down the line".
Although judging by the naming of the first two games in the trilogy – Final Fantasy VII Remake and Final Fantasy VII Rebirth, we can sort of assume the name of the final game will also start with an R.
Square Enix also announced the long-awaited remake of the Final Fantasy VII prequel spin-off Crisis Core, now known as Crisis Core – Final Fantasy VII – Reunion (whew! What a mouthful!) that will follow the footsteps of Zack Fair.
The game will be out later this year on all major consoles and PC.
*Featured image from Square Enix
By Samantha Chan \ 10:00, 24 June 2022