Whether you are into hyper-realistic world-building or heart-pounding monster-slaying, incredible experiences are woven into Alienware's DNA. For the benefit of gamers both casual and hardcore, Alienware prides themselves on taking that ethos to exhilarating new heights.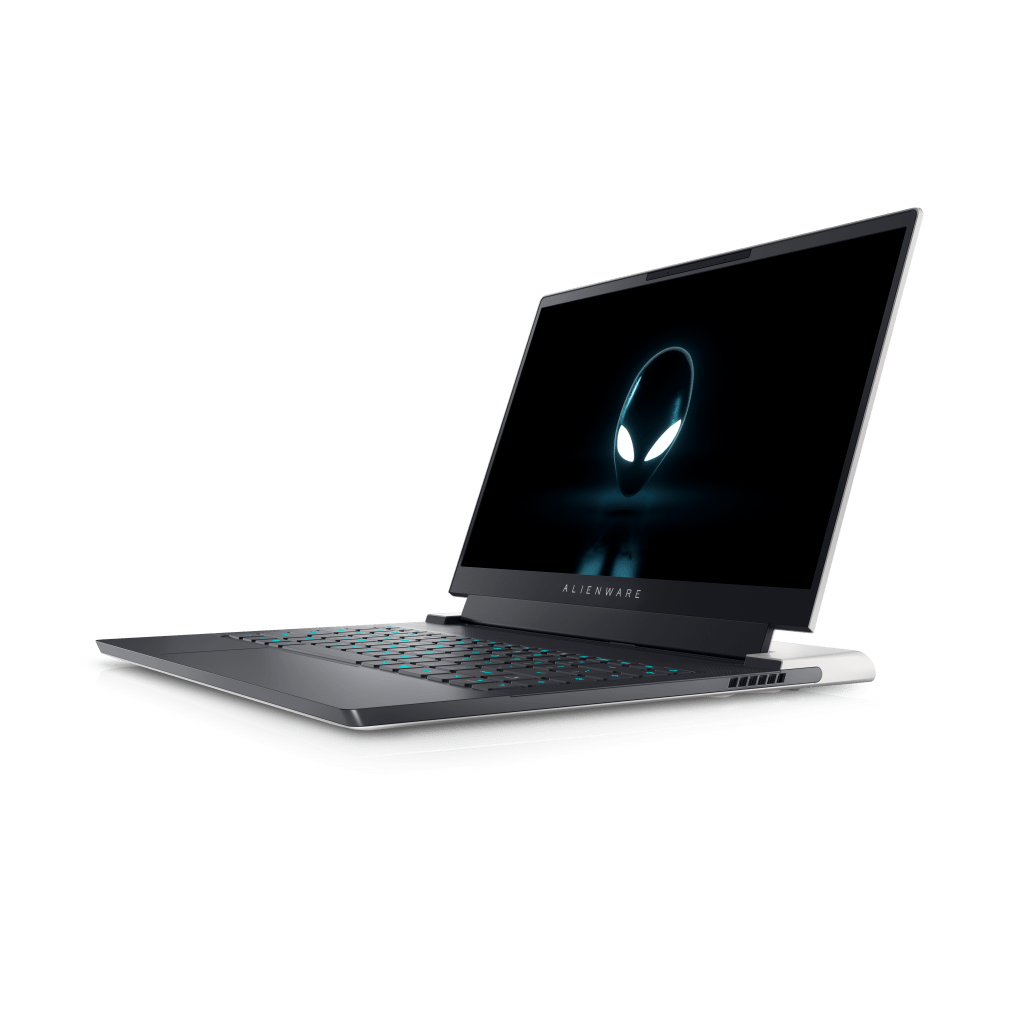 In 2021, the brand unveiled their thinnest gaming laptops yet – Alienware X-Series with breakthrough system-level engineering controls to let users play the latest and greatest PC gaming titles anywhere. Recently, they introduced Concept Nyx – a radical project from Alienware, driven by the vision to allow multiple players in a single household to game on any device, simultaneously, and in high-fidelity.
As players multiply in every region of the world, with hotly anticipated new game releases on the horizon, the hype has never been stronger with development and innovation to match.
Make Your Moves On-The-Move
Alienware's M-Series and X-Series have been designed and optimised for two types of players: those who value raw power above all else (M-Series), and those who prioritise mobility but also require the latest gaming technologies (X-Series).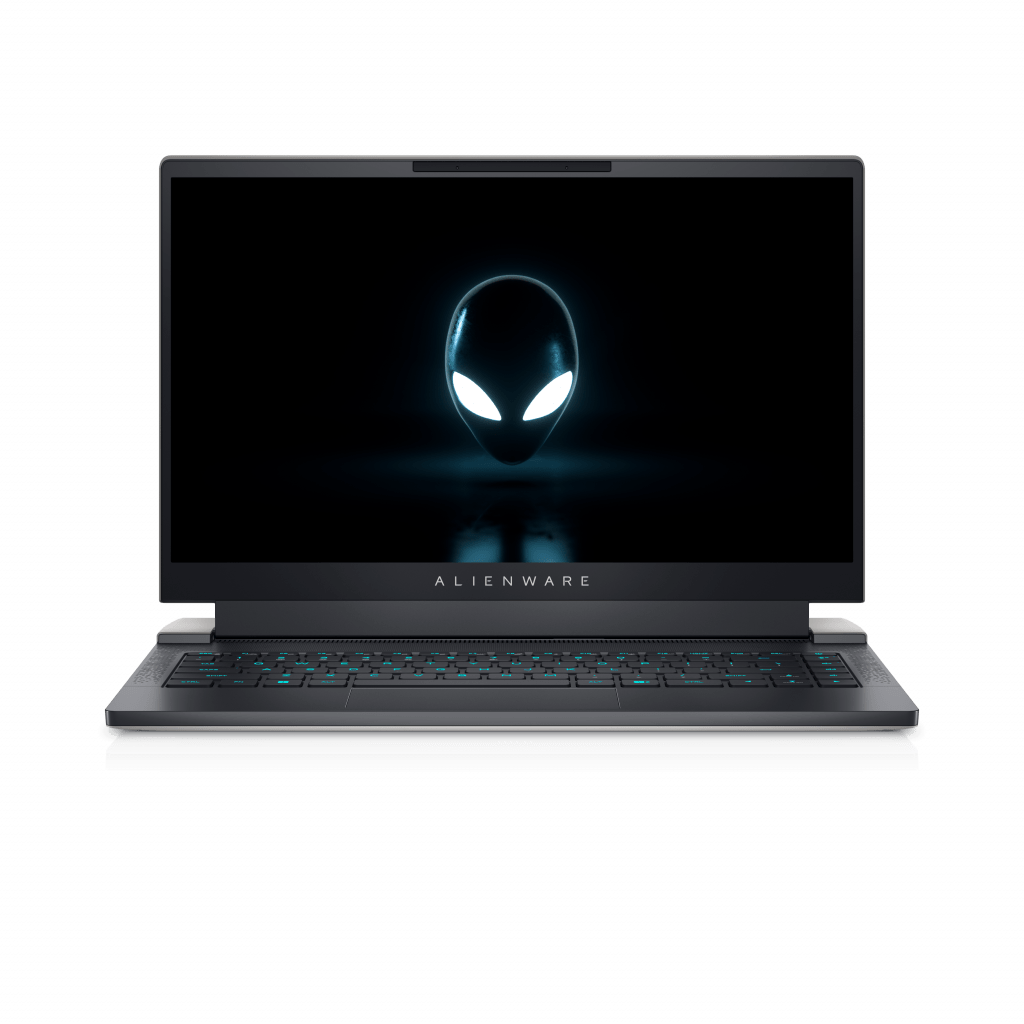 The new Alienware x14 is calibrated for mobile gamers who are after excellent portability. Their thinnest laptop to date is made possible through a new patent-pending hinge design, which allows a lot to be packed under the hood: from their suite of Alienware Cryo-Tech cooling technology which optimises thermal performance, to the largest Whr battery capacity on a 14" gaming laptop capable of over 11 hours of HD video playback.
Furthermore, the Alienware x14 is the first Alienware laptop to use Type-C ports exclusively as charging ports. Under the hood, you can find the latest 12th Gen Intel® Core™ H-series processors and the exclusive thermal interface material, Element 31, in addition to Intel® Arc™ Graphics or NVIDIA GeForce RTX 3060 laptop GPU with 7-phase voltage regulation. It truly is a gamer's lifestyle companion fit for every environment.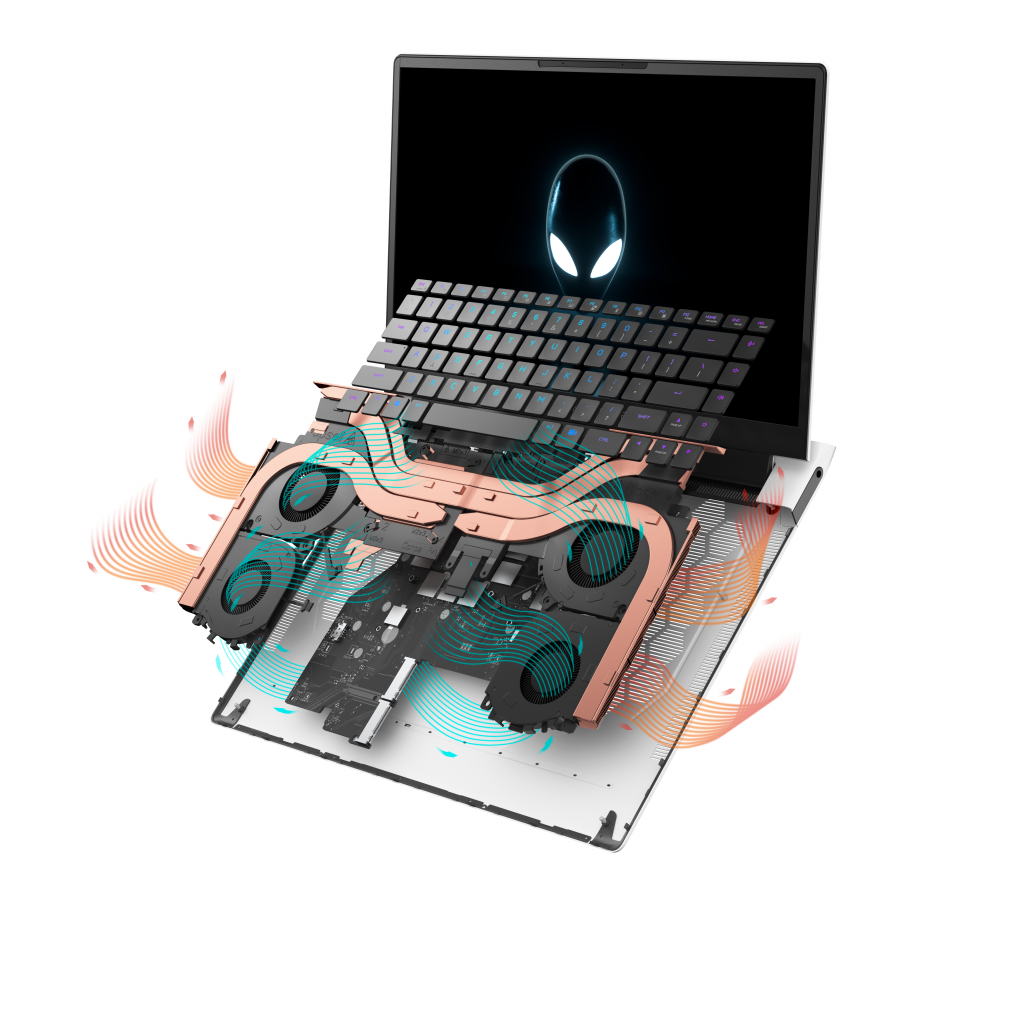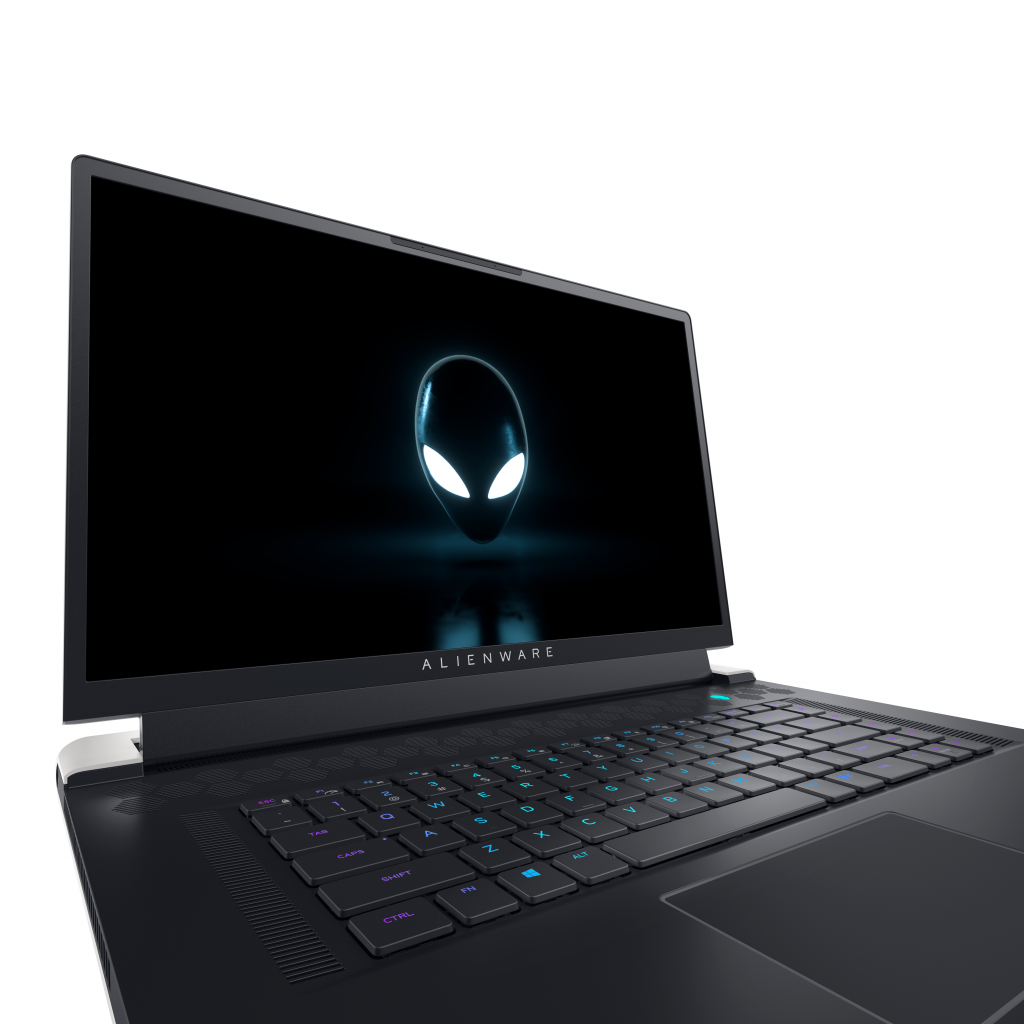 For those who desire bigger displays with same high portability, you'd be stoked to know they're unveiling key upgrades to the improved Alienware x15 R2 and Alienware x17 R2, which includes a completely new set of eye-popping graphics options from NVIDIA GeForce RTX™ 30 Series, 12th Gen Intel Core processors, faster memory (now running at up to DDR5 6400Mhz speeds), AlienFX stadium lighting and other great features.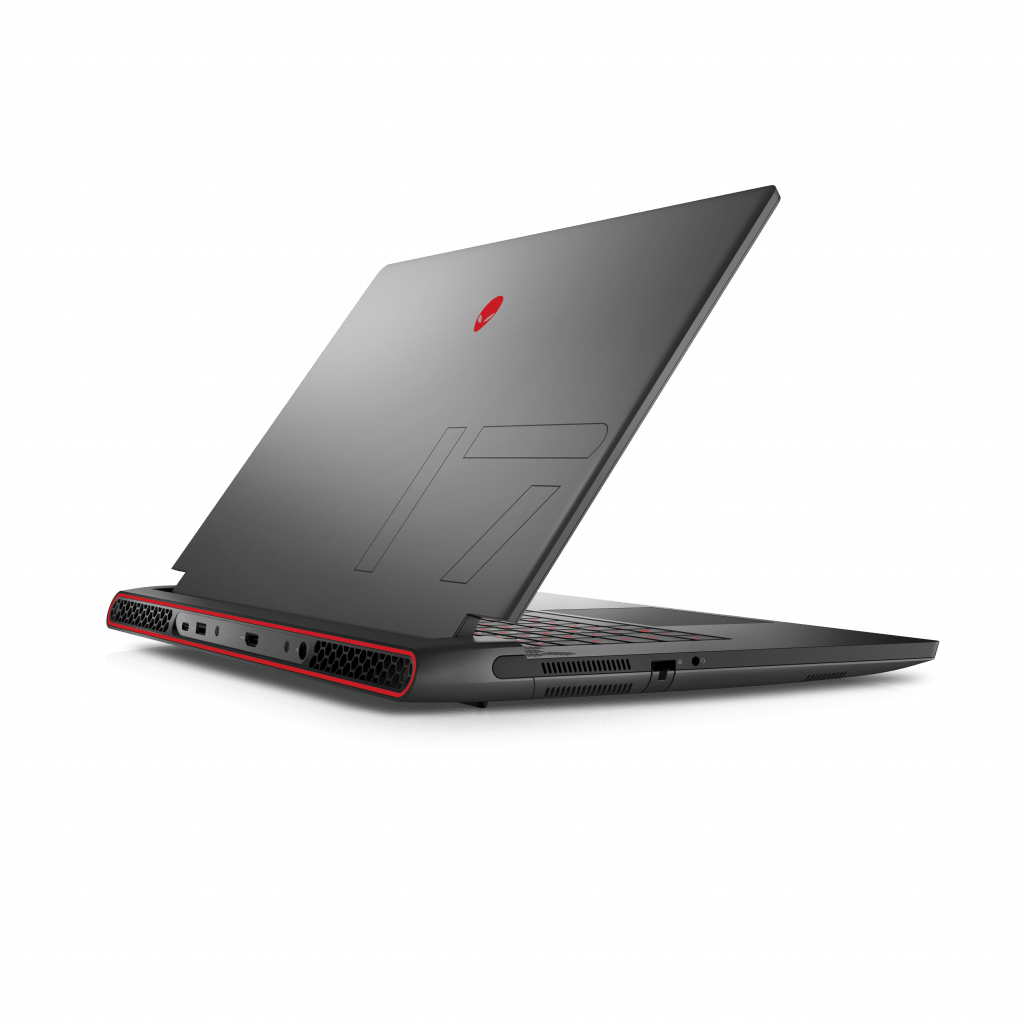 For extreme gaming performance, the Alienware m17 R5 blasts past the competition as the most powerful 17-inch AMD Advantage™ gaming laptop in the world. With AMD Ryzen™ 6000 Series processors, AMD Radeon™ RX graphics, AMD FreeSync™ Premium technology, AMD SmartShift MAX, AMD Smart Access Memory™ technology, and the first available laptop to feature AMD SmartAccess Graphics – the all-new m17 delivers a combination of gaming technologies spanning hardware and software that create a gaming experience greater than the sum of its parts.
The Alienware m17 is a machine to satisfy the senses: from outstanding graphics across a range of impressive display options supporting lag-free action, to the satisfying "deep-click" feel of its highly tactile, optional CherryMX mechanical keyboard.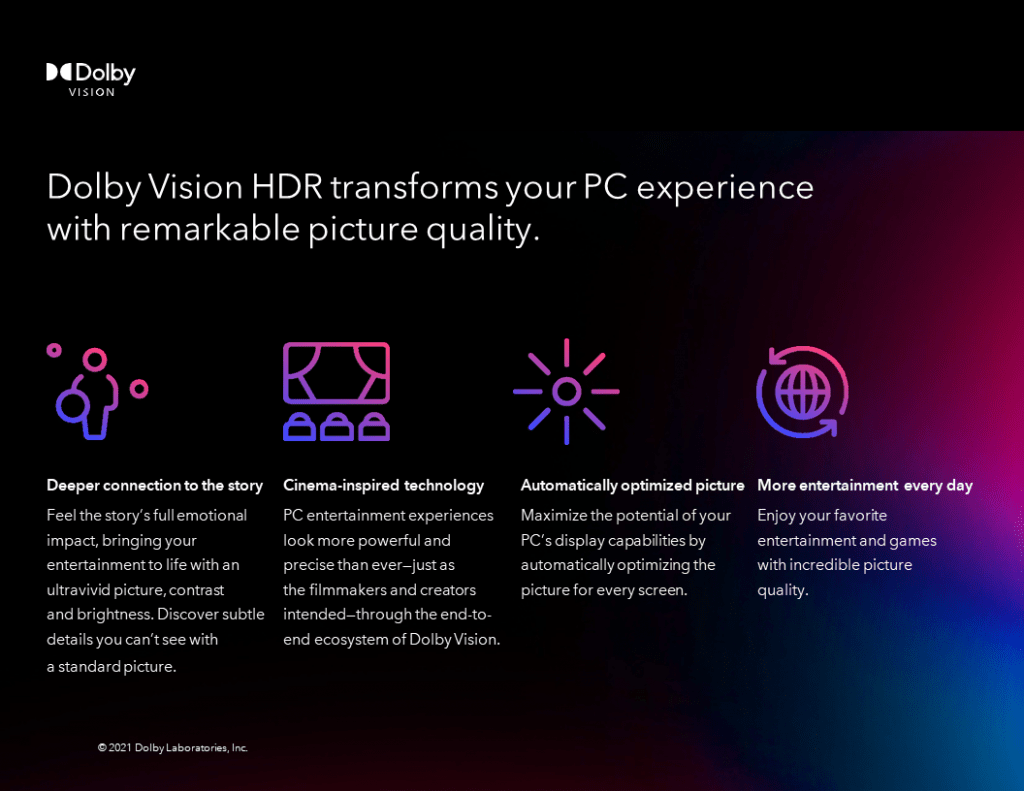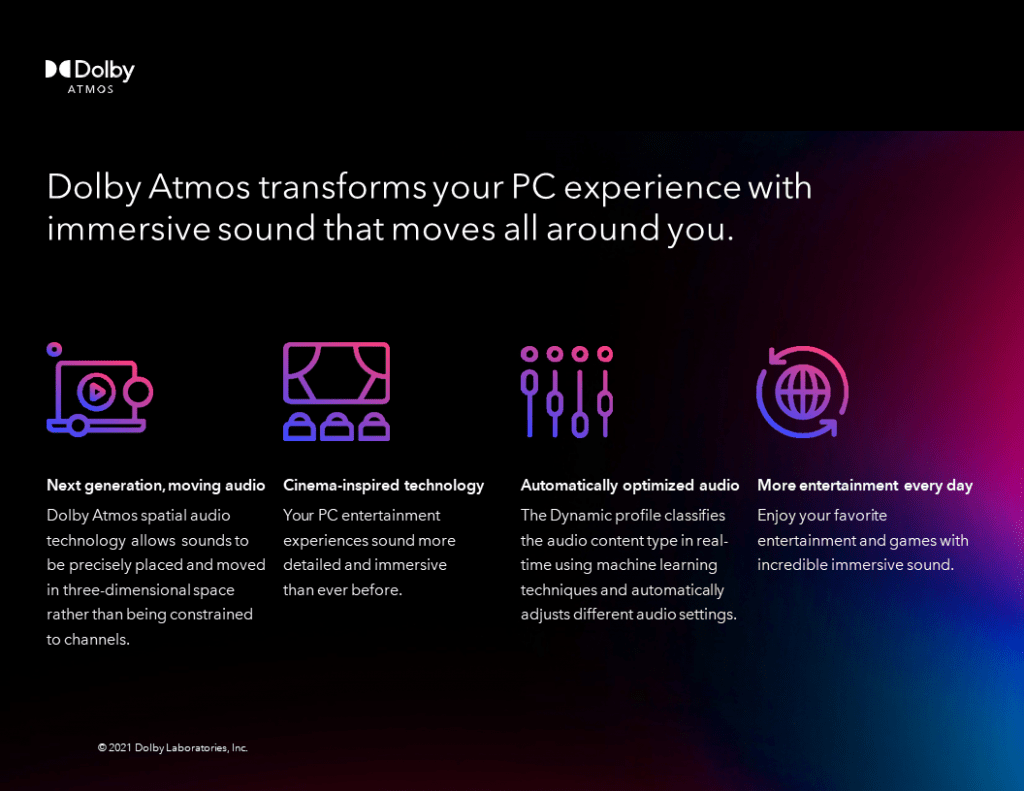 To enhance the sight and sound experience, the entire Alienware laptop family is now equipped with Dolby Vision for full-spectrum visuals and immersive spatial audio with Dolby Atmos. Distinguished by incredible brightness, more vibrant colours, sharper contrast and richer details, along with sounds that move all around with three-dimensional precision, users will always feel like they are truly inside the game.
About Dell Technologies
Dell Technologies helps organisations and individuals build their digital future and transform how they work, live and play. The company provides customers with the industry's broadest and most innovative technology and services portfolio for the data era.