It's the last day of 2021 – what was the best game you played this year?
This year saw another year of Covid-19 disruption, no thanks to a global semiconductors shortage that has also impacted console makers.
But as we enter yet another Covid year, it's time to look back on the best games that dropped in 2021.
Unpacking
Unpacking is, quite simply, a game about unpacking. The game is focused on the life of a woman you never see, but by unpacking her items, you learn more about her and her life decisions. It's a surprisingly sedate but addictive game – maybe because you're not given the full story of the protagonist, just fragments of her life. It also packs a surprisingly emotional wallop.
Unpacking won Game of the Year at the Australian Game Developers Award earlier this year.

Needless to say, I. Love. It.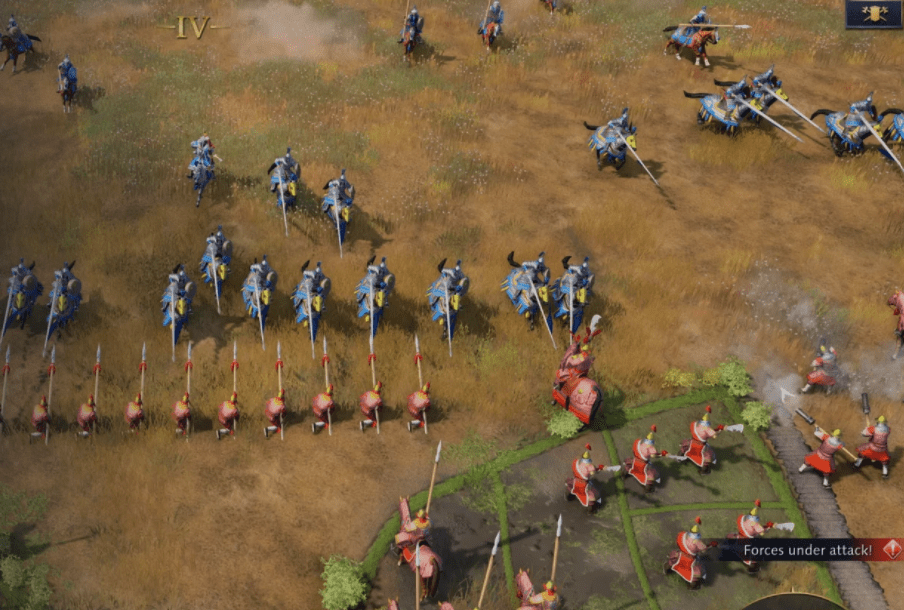 Age of Empires 4
I. Love. The. Age. Of. Series.
And almost 20 years after Age of Empires 3, developers have finally given us AOE4 – this time, gameplay feels smoother and yet, still familiar, and the graphics are much better and improved. The little documentary shorts in the cutscenes are fantastic as well.
Check out our review of Age of Empires 4 here.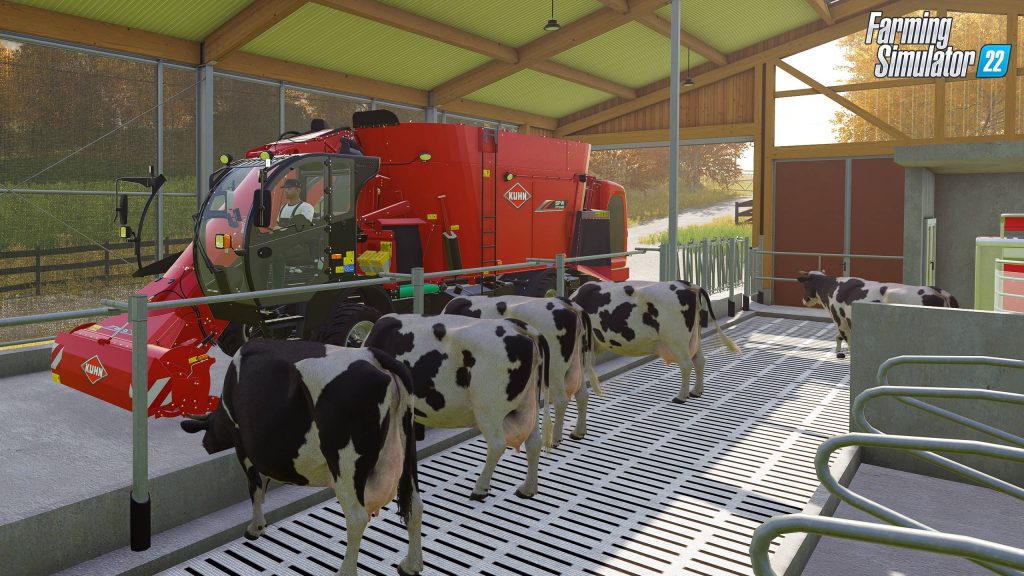 Farming Simulator 22
Simulator games are wildly popular – enter Farming Simulator 22, where you take on the role of a modern farmer and all its activities, including agriculture and animal husbandry. Doesn't sound like much? Well, Farming Simulator 22 beat other competitors to top Steam's sales in November. In fact, it was so popular, Farming Simulator 22 managed to log more active players than Battlefield 2042, after the game's shaky release and countless bugs.
In fact, it's currently one of Steam's Top 40 games.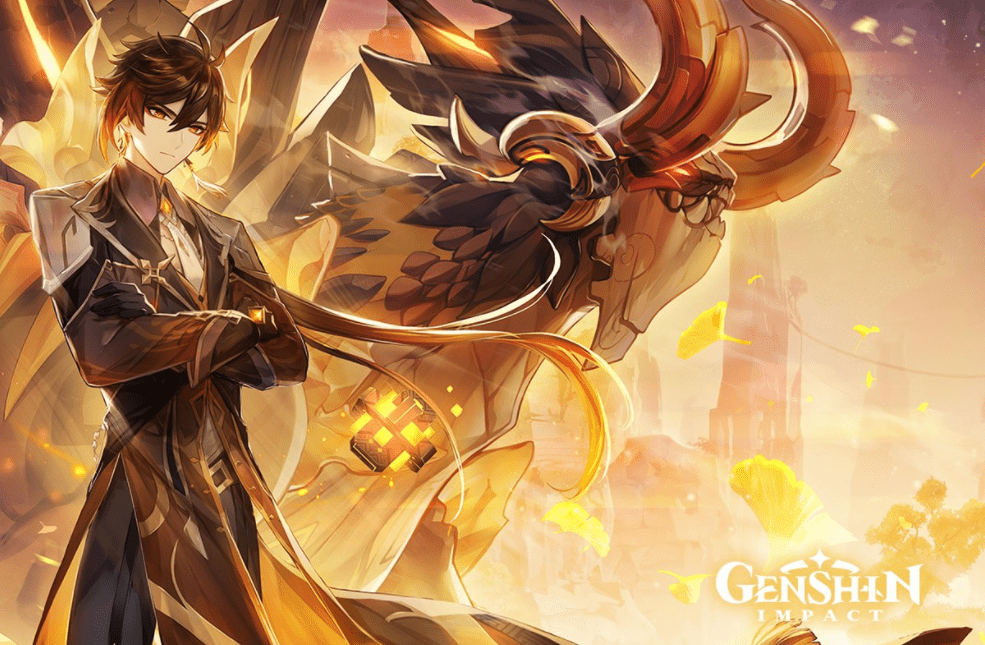 Genshin Impact
(Technically, Genshin Impact was launched in 2020 but the PlayStation 5 version came out this April so I'm including it in the list.)
Genshin Impact is an action role-playing game set in a fantasy world. It took the Best Mobile Gaming Award at the recent Game Awards and no wonder – it is a really pretty game. With a developing and marketing budget of some US$100 million, it is also one of the most expensive video games to be developed. Genshin Impact also grossed over a billion dollars by the end of March (it was first released on mobile in September 2020) – making it one of the highest grossing mobile games of all time.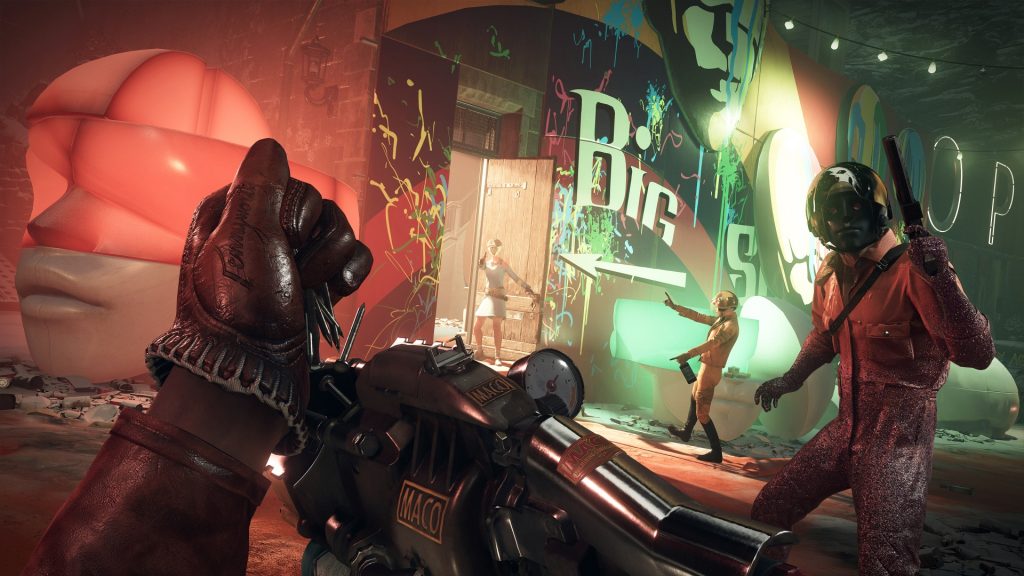 Deathloop
FPS can be repetitive and Deathloop's storyline is all about repetition, but Arkane's newest adventure uses a time mechanic and makes this game not repetitive at all. (Really.) Also, Colt is a loveable sort of rogue. You can also opt to play as Colt's rival, which will result in the player being dropped in someone else's game. So that's pretty cool. Deathloop has been lauded as one of the most incredible video game experiences out there.
Deathloop also picked up two awards (Best Game Direction, Best Art Direction) at the 2021 Game Awards.
Resident Evil Village
Resident Evil Village is the latest installment in Capcom's Resident Evil series. The survival horror game was launched on 1 May 2021 and features a more action-oriented gameplay style. The use of a titular village is also a throwback to an earlier Resident Evil game. And no spoilers here but the game made me sad. 😢
Just…I highly recommend it.
RE:V picked up a few accolades in 2021, including PC Gamer's Best Horror Game of the Year Award and PlayStation's Best Story Award.
Forza Horizon 5
Another racing game, you say? Yes, okay, Forza Horizon 5 is the latest installment in the Forza series but it takes racing games up another gear. I mean, the opening sequence has your car parachuted in (from a plane!) onto an active volcano caldera. The graphics are fantastic, it's open world and you can customise your own events (and cars, of course).
Forza Horizon 5 also boasts a wide array of accessibility features, including inclusive character picks and use of sign language for cinematics. In fact, the game picked up the Best Innovation in Accessibility Award at The Game Awards earlier this month.
If immersion is your thing, check out our pick for the best racing rig money can buy.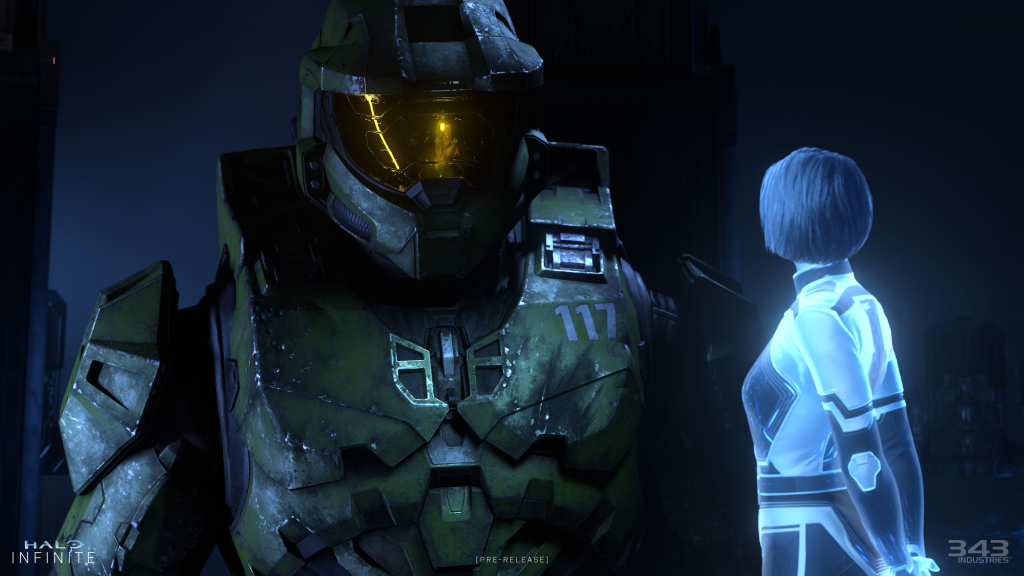 Halo infinite
Halo Infinite is the sixth installment in the Halo series and follows Halo 5, which was released in 2015. Developed by 343 Industries, the game had a bumpy start – its free-to-play multiplayer beta opened to players first on 15 November with its campaign released on 8 December. Despite its rocky beginnings, Halo Infinite has gone on to garner glowing reviews – not bad, considering how at last count, the series has sold over 65 million units.
Special Mention: Cyberpunk 2077
Cyberpunk 2077 was first released in late 2020 and is known for modeling one of its characters on Keanu Reeves but is more popularly known for its myriad of problems when the game was launched. So much so that it was called the most controversial game of 2020. In fact, the launch was so bad, it resulted in a class-action lawsuit – one the game developer CD Projekt had to settle for US$1.85 million.
So, you may be confused as to what Cyberpunk 2077 is doing on our list.
But it turns out as the dust from its catastrophic launch was settling, developers still continued to roll out a number of updates to smooth gameplay. One that led Cyberpunk 2077 to continue creeping its way to the top of the Steam charts – in fact, it's one of Steam's top sellers of the year and one of the platform's top played games of 2021.
As Kotaku pointed out – Steam's "top sellers" doesn't denote the number of copies sold but rather revenue, including in-game transactions and DLCs. Neither of which is available to Cyberpunk 2077. In fact, CD Projekt only announced a DLC for the game in November, one that is expected to be released next year.
And so concludes our 2021 wrap – agree or disagree with our choices? Either way, I hope you have a good one next year. 🎉
*Featured image from Witch Beam, Microsoft, GIANTS Software, Bethesda, Capcom and Playground Games
By Samantha Chan \ 09:30am, 31 December 2021