Halo turned 20 along with Xbox in November and as we celebrate two decades of the console, Halo Infinite's boss Joseph Staten spoke to Game Informer as part of its rapid fire Q&A series.
Among the questions asked:
Is Master Chief a good sport? (Maybe.)
How many new weapons are there in Halo Infinite (Just enough.)
How often is the Halo Infinite multiplayer updated? (season-by-season, more often if required.)
How tall is Master Chief (Taller than me.)
(Note: While it's not stated exactly how tall Joseph Staten is, American composer Martin O'Donnell has reportedly described Staten as "extremely short".)
Why don't Covenant vehicles have horns? (It's illegal.)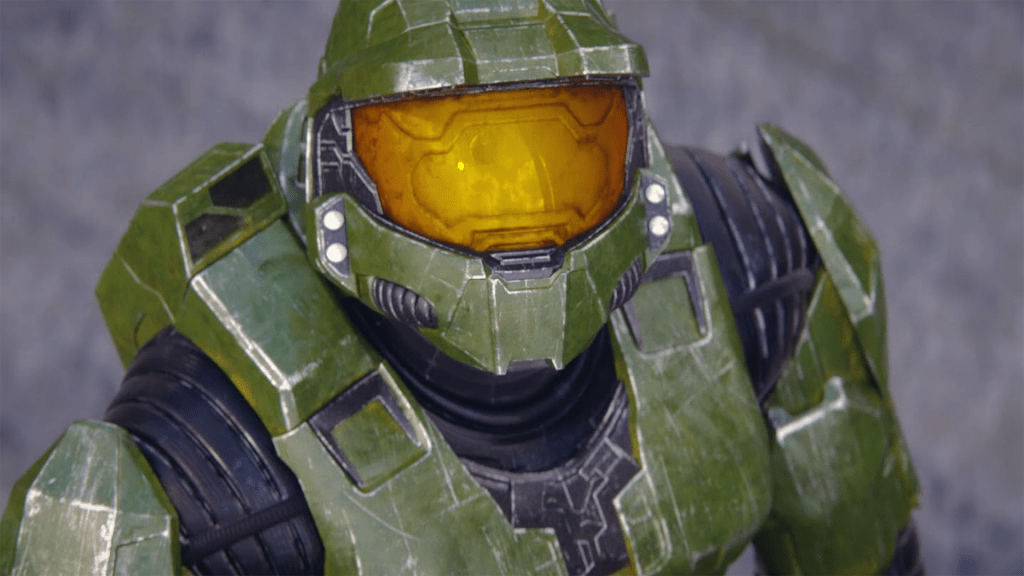 Staten was also asked if developers would ever show Master Chief's face and he said, "it depends on what your goals are but for me, anonymous heroes are an important thing."
Sounds like if Xbox ever have their way, we'll never see John-117's full face. But this isn't the first time the Spartan's looks have been discussed.
Back in 2018, Marcus Lehto – co-creator of the Halo universe – and proclaimed father of Master Chief, said in a Twitter post that the Halo protagonist was bald and scarred, looking "heroic but also kinda brutal". Bungie has a sketch of his face, hidden deep in the Bungie vaults.
More recently though, Halo franchise director Frank O'Connor confirmed that everything the Chief secretes in a normal day goes in the suit. That waste is then recycled as he goes about his day.
And due to all that…recycling…the Master Chief likely smells very bad. But as O'Connor also described it, "spartans do not wince when they suit up".
Some in the Halo community have also worked out Master Chief's age at around 49-years-old, give or take some due to genetic mutations and his time in cryo-sleep.
The Halo hero's story will be explored further in an upcoming Halo TV show but it's still unknown if we'll see his uncovered face in it. The first full-length trailer for the series made its worldwide premier during The Game Awards on 9 December.
Can't get enough of Halo? Halo Infinite is now live, or check out your history with Xbox via their virtual museum.
*Featured image from Xbox
By Samantha Chan \ 10:30am, 14 December 2021